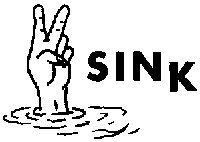 If you're a Discordian (and who isn't?), you're probably familiar with the game of Sink. Unfortunately, if your intelligence is higher than that of a cabbage, this recreation will eventually lose a bit of its luster.
Fortunately, there are other Discordian Games suitable for even such jaded sophisticates.
And failing all of the above, you could always give Nomic a try.